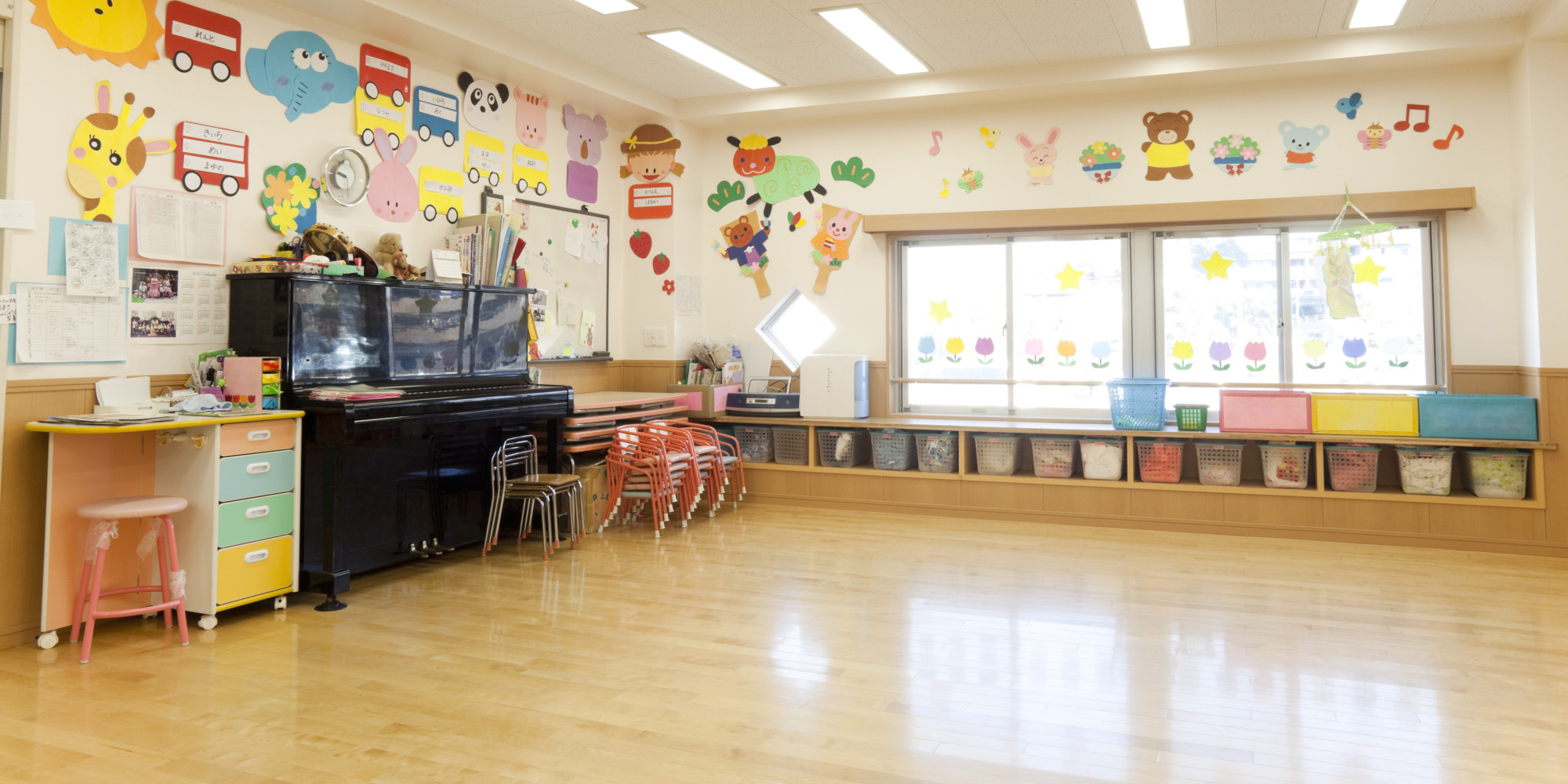 I am often asked this question and each time, it brings me back to my own childhood and to the practice, at the time, of having two periods for entering kindergarten. The "older" five year olds entered one class in September and the "younger" fives entered a different class in January. Later on, when I was living in England, I found that they had three entry periods—not just two. These were wise arrangements since they offered greater leeway in dealing with the significant developmental differences that exist between a 5.0 year old and a 5.11 year old. Why was the system changed? Unfortunately, it was for bureaucratic reasons—not developmental ones.
That bit of history shows that things could be different and it would be nice if they were. Nevertheless, it does not settle your problem—which is one that so many parents face. If a child has the maturity that you have outlined, it's fine to place her in kindergarten. The advantage is not so much for the present—since she is likely to do well in either setting. Rather, it is for the future. Formal education is a long process, often extending 12 years and more. The earlier entrance into kindergarten allows "easier" freedom of choice when a student nears adulthood; for example, feeling less pressured about taking a year off between high school and college for internships, travel, etc. Fortunately, you are in a situation where either choice is likely to work out in a satisfactory manner. So the best of luck in whatever you decide to do.
Help prepare your child for kindergarten with Reading Kingdom.  Sign up today for a free 30 day trial.
Dr. Marion Blank is a world-renowned psychologist and expert on the development of literacy and language in children as well as the creator of the "Six Skill Integrated Method" for teaching children to read. Prior to creating the Reading Kingdom online literacy program, she created and directed the Light on Literacy Program at Columbia University. She has authored dozens of peer-reviewed articles and books and developed numerous award winning teaching and assessment programs. Dr. Blank is also a recipient of the Upton Sinclair Award which honors individuals who have made a significant contribution to education.
Latest posts by Marion Blank (see all)