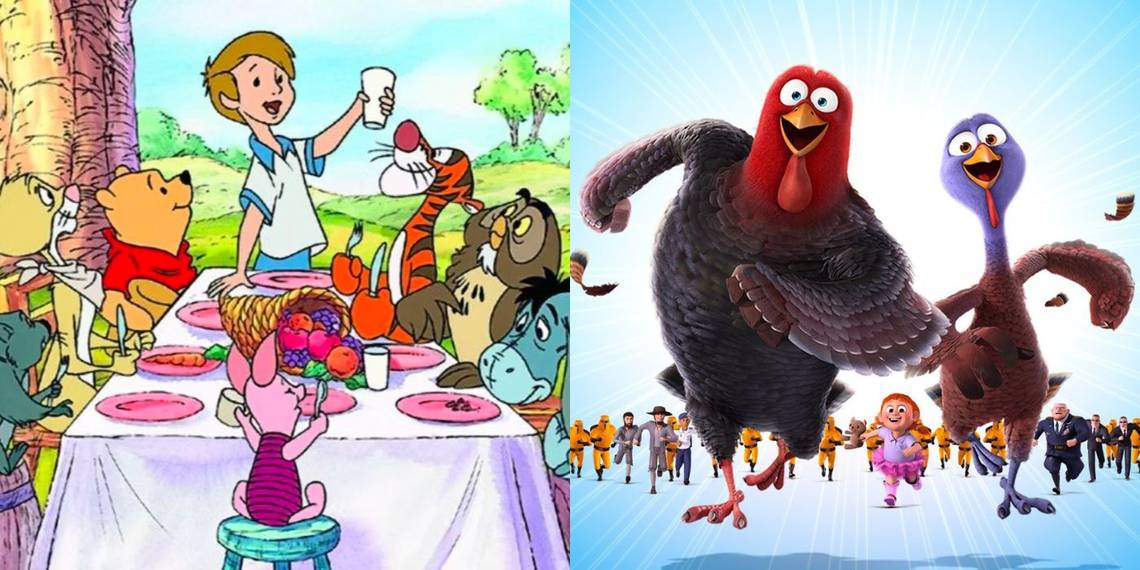 By Adam Lowe for collider.com
Turkey, stuffing, cranberry sauce, green bean casserole, mashed potatoes and gravy, and all the fun of the little kids' table. Be honest, we all know that the little kid table is always the coolest and most fun place to be for Thanksgiving. They get away with everything, they have the best conversations, and they certainly have the greatest movies of all! Who wants football when you can watch a kid's movie?
n a holiday that is dominated by awkward family visits and adults wearing tights trying to steal a ball from each other, the most important things in life come to light: silly and sometimes poignant Thanksgiving movies for the whole family to enjoy. From Charlie Brown to Paul Blart, there are so many amazing family movies to watch this Thanksgiving.
'A Charlie Brown Thanksgiving' (1973)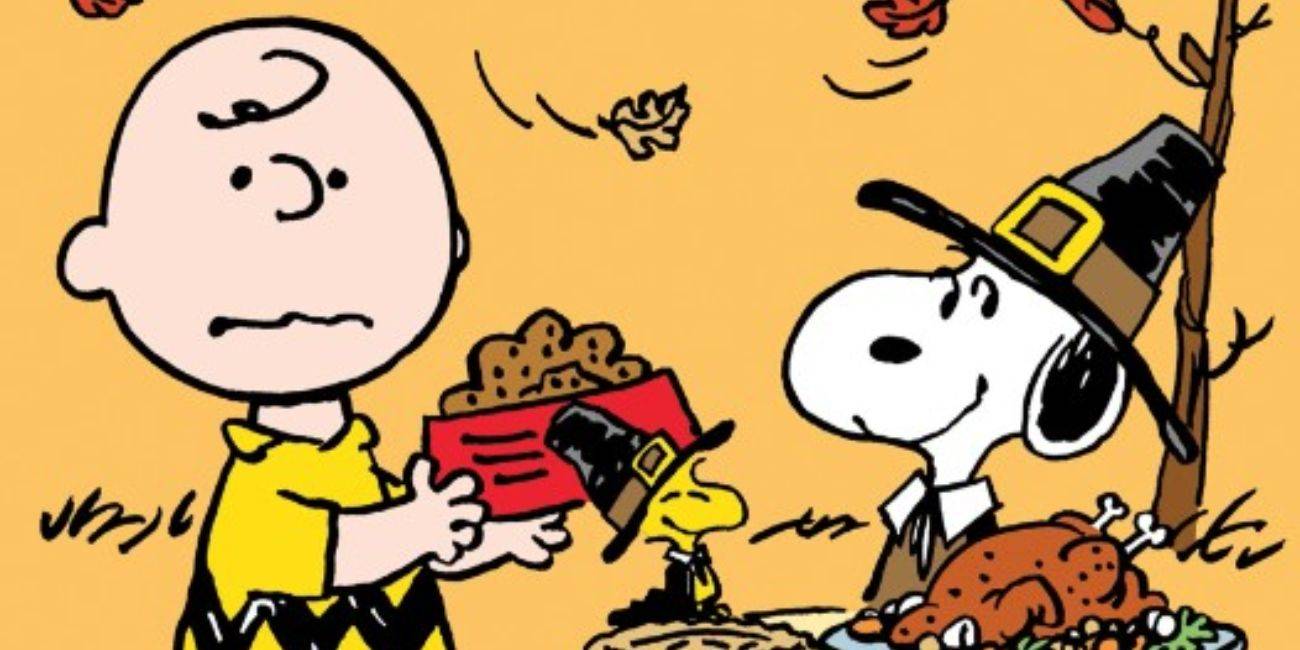 One of the most beloved Thanksgiving movies for kids, A Charlie Brown Thanksgiving follows the titular protagonist and his friends as they prepare their own Thanksgiving meal to share. Linus provides a nice retelling of the original Thanksgiving, and each character learns a new lesson in being thankful.
The beloved Peanuts gang brings us one of the most well-known Thanksgiving movies that the whole family will be able to enjoy. This classic film is universally on TV every year around and is likely a Thanksgiving tradition for several viewers. It is also available on Apple TV+ and on Amazon.
Read more here.
Help your child learn to read with Reading Kingdom. Sign up today for a free 30 day trial.