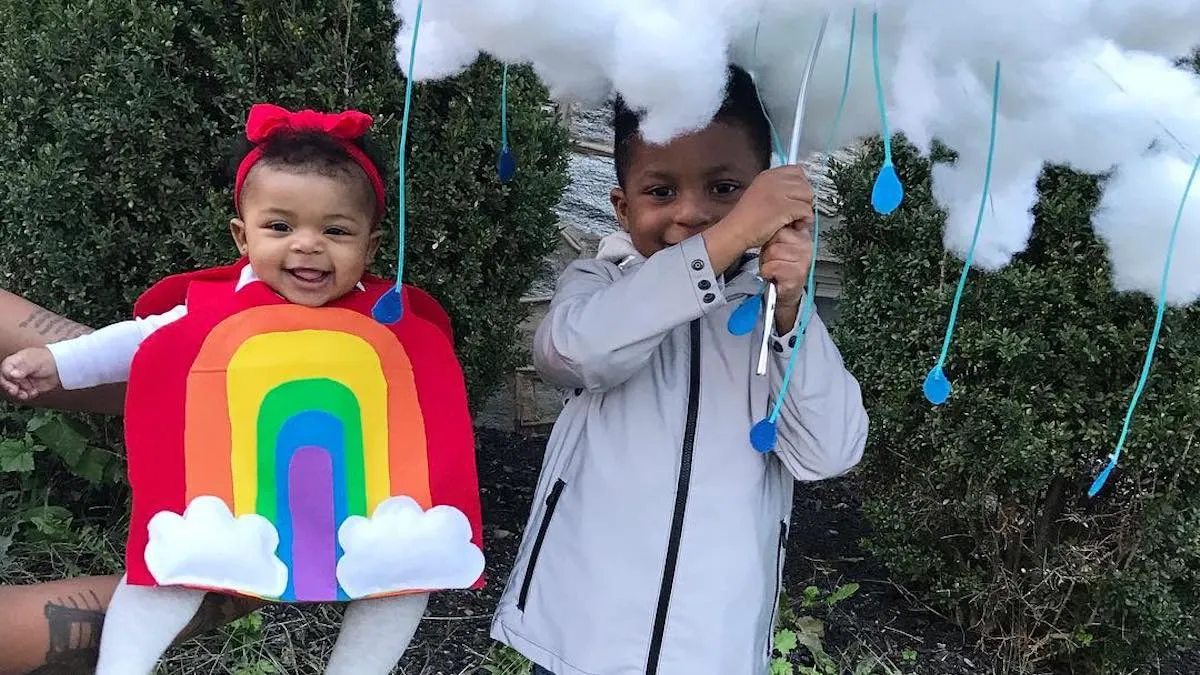 By Nicole Fabian-Weber for care.com
What's cuter than one adorable kid in a Halloween costume? Coordinating Halloween costumes for all of your kids, of course! We've rounded up 23 of the most creative, beloved sibling Halloween costumes just in time for the spookiest time of year. From super-easy to pull together to semi-advanced, there's something in here for everyone. Happy haunting!
1. Cast of 'Grease'
All we can say is: Wow! Not only is the cast of "Grease" a great idea for sibling Halloween costumes, these kids are nailing the poses.
2. Carl and Russell from 'Up'
We loves these sibling Halloween costumes — and the movie "Up." Adventure is out there for sure!
3. Ghosts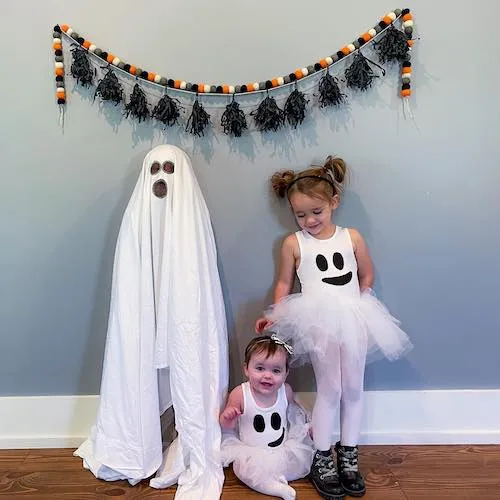 Not only are these ghost costumes super simple to pull together, if you have three kiddos, you can refer to them as "The Three Ami-ghosts."
Read more here.
Help your child learn to read with Reading Kingdom. Sign up today for a free 30 day trial.