By Alison Vrana for teachingexpertise.com
All parents and elementary teachers know that keeping kids occupied in an educational manner requires creative thinking and planning. Kids love learning about new things through fun art activities, movement, field trips, and more, but, for parents and teachers, coming up with new ideas can be tiresome. We're here to take the thinking out of the equation and make planning a whole lot easier for you! The list of 25 amazing activities below has everything from board games and creative activities for your little ones to enjoy.
1. Play a Matching Game
There are so many different ways to play matching games. Kids can create their own matching card decks, or they can play premade games. Teachers and parents can help children make these types of games using index cards.
Learn More: Great Schools
2. Write Letters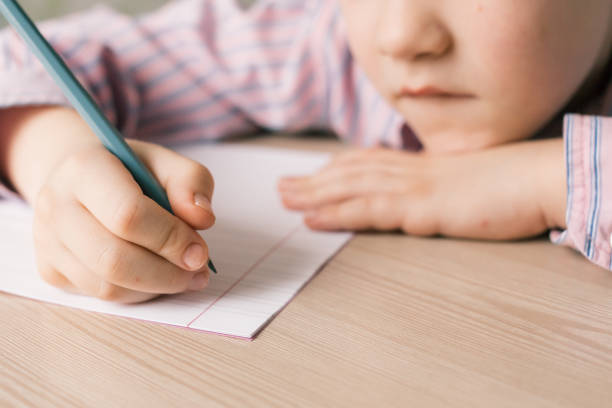 Handwriting letters is a pastime that children should learn even if letter writing has become less popular. Kids can write letters to family members and friends via email, or, even better, they can handwrite them! This is a great opportunity for kids to find their voice and stay in touch with their loved ones.
Read more here.
Help your child learn to read with Reading Kingdom. Sign up today for a free 30 day trial.