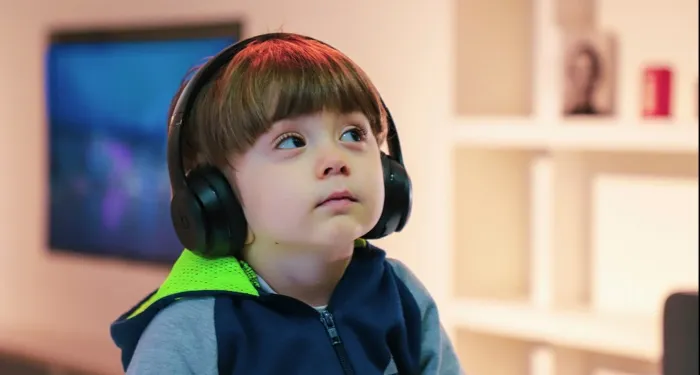 By Summer Loomis for bookriot.com
I really enjoy audiobooks and use Audible often for my book listening needs. However, finding titles on Audible — particularly the best Audible books for kids — can sometimes be a challenge. I don't mean when you know what you're looking for, but I mean when you're looking for recommendations.
One quick idea for helping with this is to search by narrator. First, drop in someone like Bahni Turpin, Ramón De Ocampo, or BD Wong in the search box. Then filter the results by "running time." This will make most children's books pop up earlier in the results and hopefully help you find other books that meet your needs. However, what happens if you've tried all the narrators you can find?
Of course you can search by author or scroll through the titles under "Discover" (using Audible's listener categories like "littlest listeners" and "elementary" and so on). However, it can be time consuming and may not result in your stumbling across titles you're interested in.
If you've tried these approaches or just want to skip to a list already, I've compiled some of the best Audible books for kids here. They are in order of length to help you move easily from shortest to longest. Let's get started!
THE FIRST MUSIC BY DYLAN PRITCHETT AND ERIN BENNETT BANKS
This book is a short and fun read at under five minutes about a group of animals who discover that the noise they've been making is music. It's narrated by Dylan Pritchett and would be good for the littlest readers.
This is narrated by Ramón De Ocampo and only five minutes. If you like it, you should check out Muñoz Ryan's other books on Audible as well as De Ocampo's other narrations.
Read more here.
Help your child learn to read with Reading Kingdom. Sign up today for a free 30 day trial.