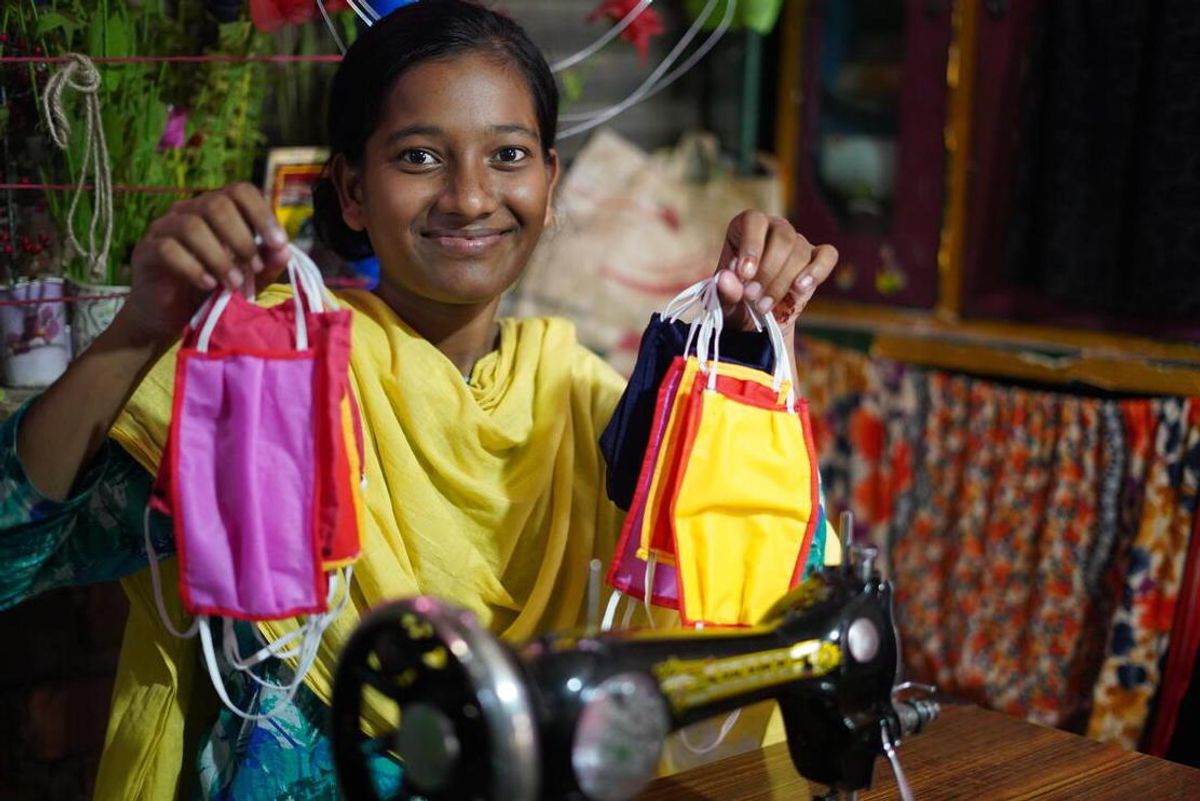 By Michelle Gant for upworthy.com
When we look back on the year 2020, most of us will recall a time of devastating loss and uncertainty. But amidst the pain and suffering of a global pandemic, there were still many impactful moments over the past 12 months that brought us joy and gave us hope for the future. Here are five of our favorites.
Real Life Hero
Akhi, 17, was working as a child laborer in dangerous conditions in Bangladesh. After being removed from the situation with help from World Vision, she enrolled in one of their training programs that provided her with a sewing machine and taught her sewing skills. Wanting to find a way to give back during the COVID-19 outbreak, Akhi began sewing beautiful, colorful masks and selling them at affordable prices to poorer households in her community. Her work was even recognized by the U.N., who gave her a Real Life Hero award.
Read more here.
Help your child learn to read with Reading Kingdom. Sign up today for a free 30 day trial.