By Lisa Andrew for stacker.com
Cultures around the world have celebrated the midwinter end of the season's darkest days and rebirth of new life for centuries. Now, in much of the world, it's simply known as Christmastime. While much of the West celebrates Christmas with nativity scenes, church services, candy canes, and Santa Claus, the world is filled with a seemingly endless variety of Christmas traditions, feasts, celebrations, and rituals.
For many people, Christmas falls on Dec. 25, but hundreds of millions of Orthodox Christians celebrate on Jan. 7. Some people and cultures follow traditional religious themes, others incorporate folklore or regional customs, while other Christmas celebrations are entirely secular. These 30 traditions from around the world have one thing in common: they're all about Christmas.
Read on to learn about how Christmas is celebrated around the world—perhaps it will inspire new traditions your family.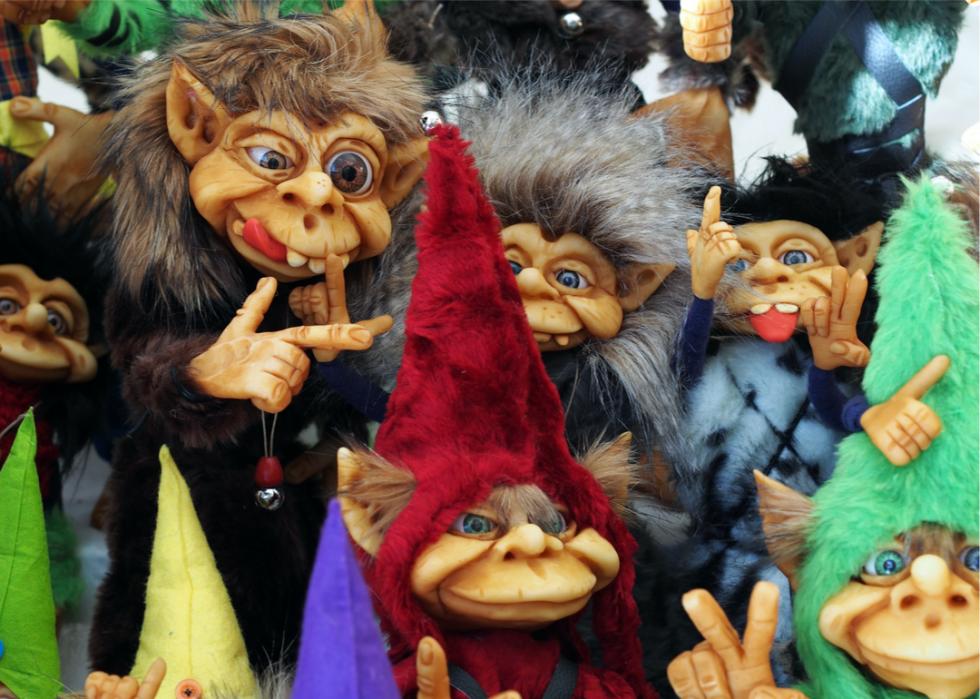 Iceland: 13 Yule Lads
In Iceland, Christmas includes a blend of religious and regional folklore. Traditions like gift-giving are familiar, but instead of a single Santa Claus-esque figure, Icelandic children are visited by 13 trolls known as the Yule Lads. Each troll leaves either sweets or rotten potatoes each night, depending on whether or not the child has been on their best behavior.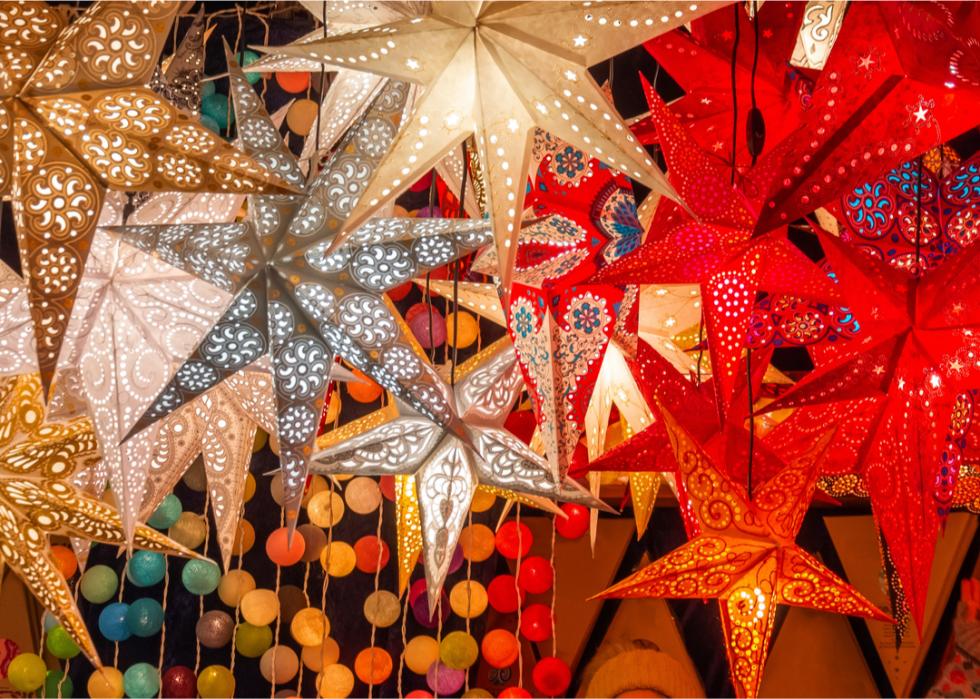 Philippines: Giant Lantern Festival
The city of San Fernando is known locally as the Christmas capital of the Philippines, thanks to its colorful, glowing "parol of star" ornament. The ornament is central in the Giant Lantern Festival, which began in the early 1900s, but really took off in 1931 when the city got electricity. Each neighborhood fashions its own massive lantern through a collective effort, and all the lanterns are fastened together before Christmas.
Read more here.
Help your child learn to read with Reading Kingdom. Sign up today for a free 30 day trial.