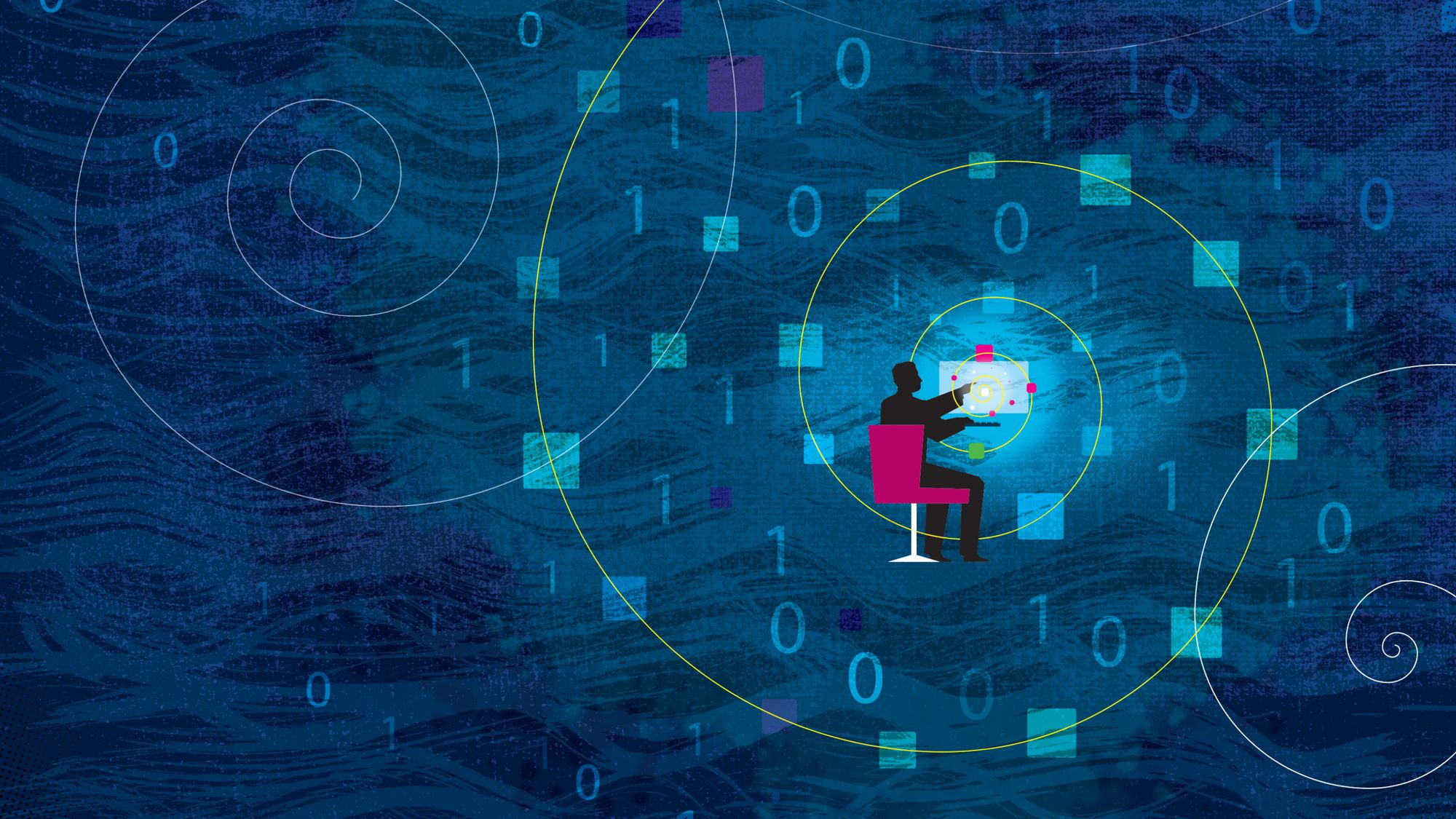 By Youki Terada, Stephen Merrill for edutopia.org
Calling 2020 a turbulent year would be an understatement. As the pandemic disrupted life across the entire globe, teachers scrambled to transform their physical classrooms into virtual—or even hybrid—ones, and researchers slowly began to collect insights into what works, and what doesn't, in online learning environments around the world.
Meanwhile, neuroscientists made a convincing case for keeping handwriting in schools, and after the closure of several coal-fired power plants in Chicago, researchers reported a drop in pediatric emergency room visits and fewer absences in schools, reminding us that questions of educational equity do not begin and end at the schoolhouse door.
1. TO TEACH VOCABULARY, LET KIDS BE THESPIANS
When students are learning a new language, ask them to act out vocabulary words. It's fun to unleash a child's inner thespian, of course, but a 2020 study concluded that it also nearly doubles their ability to remember the words months later.
Researchers asked 8-year-old students to listen to words in another language and then use their hands and bodies to mimic the words—spreading their arms and pretending to fly, for example, when learning the German word flugzeug, which means "airplane." After two months, these young actors were a remarkable 73 percent more likely to remember the new words than students who had listened without accompanying gestures. Researchers discovered similar, if slightly less dramatic, results when students looked at pictures while listening to the corresponding vocabulary.
It's a simple reminder that if you want students to remember something, encourage them to learn it in a variety of ways—by drawing it, acting it out, or pairing it with relevant images, for example.
Read more here.
Help your child learn to read with Reading Kingdom. Sign up today for a free 30 day trial.