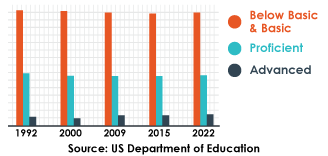 What is the status quo in reading education?
According to the Department of Education:
2 out of 3 children fail to become proficient readers!
It's shocking, but true!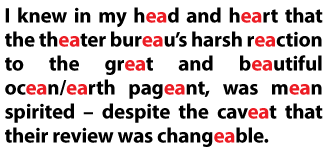 How can so many students have problems?
Until now educators relied on phonics to teach reading. But fewer than 1 in 5 words can be "sounded out" and there are 1,768 ways to spell 40 sounds. Consider the sentence above where "ea" can be pronounced 13 different ways!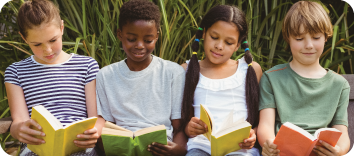 Why is Reading Kingdom successful?
Reading requires 6 skills. Phonics teaches only 1. Reading Kingdom teaches all 6. It is the first system available that uses Dr. Marion Blank's patented "Phonics-PLUS" system.
Click the images above for more information