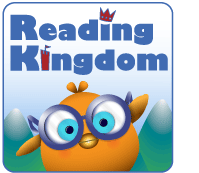 Do you want your students to be successful and eager readers?

Do you want more time to focus on individual students?

Do you want to use a program that's been proven to work with all kids?

Then you teach your child to read with the Reading Kingdom!
Adaptive Online Reading Program For Kids
Reading Kingdom is a patented, research-based, adaptive learning software that teaches children how to read and write to a 3rd grade level. It can be used with children who are non-readers and children who have some reading abilities. And it compliments any other reading program a child may be using.
Reading Kingdom is the only system that teaches all 6 skills required for reading and writing success - including decoding and comprehending. It customizes itself to each child and it's so easy to use that most children can do the program on their own after just a few lessons.
It's acclaimed, tested, and trusted by teachers and administrators.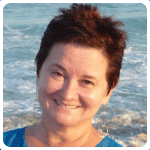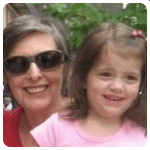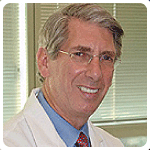 Read more testimonials from educators
As teachers you already know that reading is the single most important skill children will ever learn. But Department of Education figures show that 2 out of 3 children are failing to become proficient readers. Don't let your students fall behind. Get them started using the most effective program available. It's risk free!
Contact us to sign your students up for a one month free trial. ▶