Skills Survey - Part 2
The Skills Survey Part 2 determines a child's reading and writing skills.
If part one of the Skills Survey finds that a child does not need to do the Seeing Sequences and/or the Letter Land formats, he or she will go on to part 2 of the Skills Survey. This part determines at which Reading & Writing level a child should begin the program.
Children are assessed on their ability to read and write words and sentences that become increasingly complex.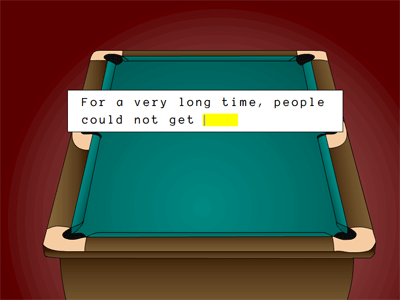 Length of time to complete Skills Survey Part 2
1-2 sessions. (The Skills Survey stops when a child's performance shows the best level at which to start the program.)