Is the Reading Kingdom right for your classroom?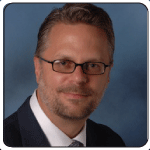 Is the Reading Kingdom right for your classroom?

Reading Kingdom is unique. I've never seen anything like it.

Dr. Bradley Peterson, Keck School of Medicine, USC
Reading Kingdom is a patented, research-based, adaptive software that teaches children 4-10 years old how to read and write to a third grade level. It provides a customized education for each student based on his or her abilities. This means that the program works for all students including early readers, accelerated readers and struggling readers.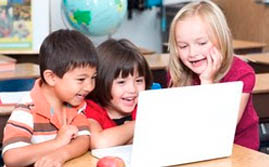 Accelerated Readers
Advanced students can use the program to quickly move to a third grade reading and writing level.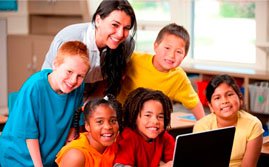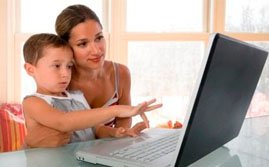 Struggling Readers
Students who are behind in their school reading curriculum will learn the skills they need to move ahead using this program. Many very bright children experience difficulties in learning to read. These same children succeed when they are taught using Reading Kingdom's comprehensive and patented 6-skill method. Additionally, Reading Kingdom is fun to use so it turns bored and resistant readers into enthusiastic ones. And Reading Kingdom also works well with students who have dyslexia, ADHD and other learning disabilities.